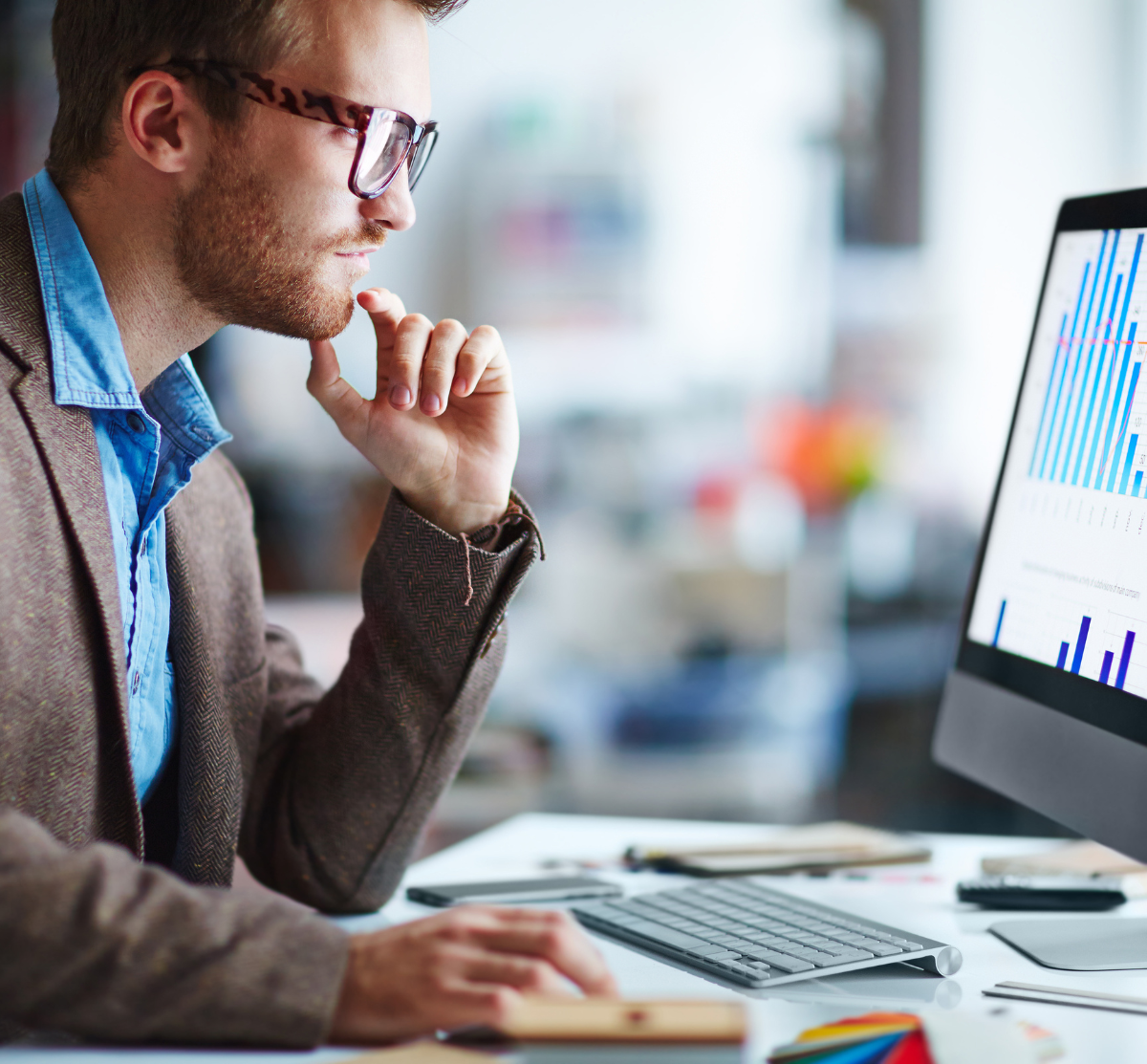 Remote Infrastructure Management
Save 25% – 50% of your organization's cost with a well planned RIM Strategy by our IT Expert.
Remote Infrastructure Management Services, commonly referred to as RIM, describe the Acma Infrastructure Management Services that are delivered to our customers using secure methods to connect to their environments. These can be delivered on equipment owned by the customer or on equipment leased from Acma
Our RIM services provide monitoring, administration, operation and optimization of your IT infrastructure from an on-shore, near- shore, or remote location.
Benefits of RIMS
Maximum flexibility with selective outsourcing.
Rapid delivery with automated and standard components.
Economies of scale with specialized infrastructure services.
Improved business service.
Boost ROI and cut IT management and administration costs.
Access high-demand IT skills and leverage global best practices.
Focus on activities directly related to your core business.