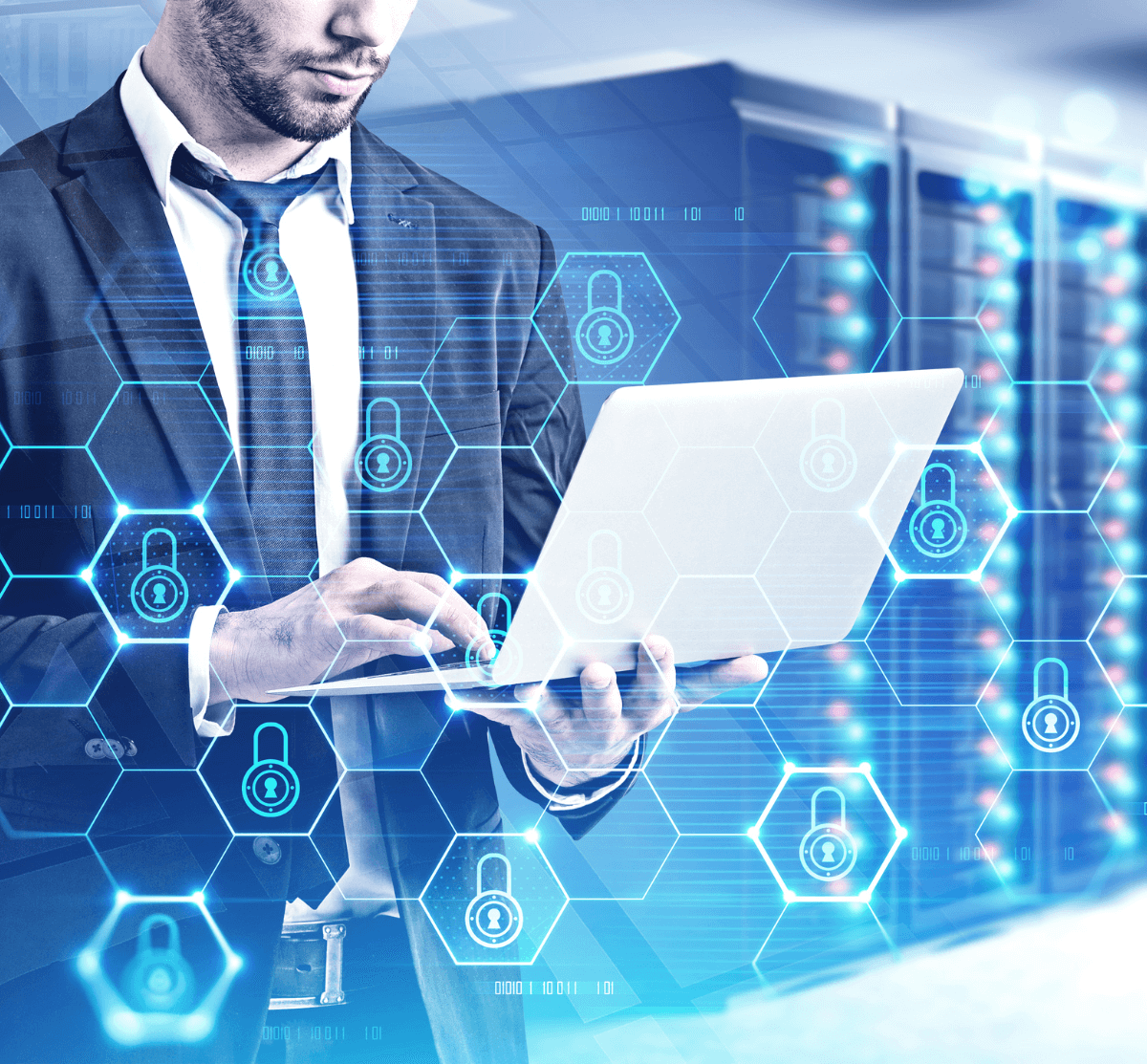 Acma delivers integrated data center infrastructure management solutions that include End to End Consultation, Planning, Designing, Capacity Analysis & Cost Effective implementation. Data centre management being one of the critical aspects of IT Management; Our solutions are designed & optimized to ensure reliability, safety  sustainability.
Our services include:
Whether you are looking for on-premise, cloud or a hybrid solution, we provide the right mix for a cost optimized data center operation.
Design & implementation of huge media house data centers.
Migration of existing data centers connected over multiple locations. From small server migration to migration of thousands of data center assets globally, Acma has been relocating IT assets for more than 28 years.
Fully integrated, multi-vendor monitoring service that offers a 'single pane of glass' view of the health of the entire server, storage & network infrastructure.
Well designed & modern, smart data center in a box, solutions like HCI, DHCI solution; that will optimize & save costs.
IT data center equipment management for increasingly complex environments utilizing multiple technologies, OEMs, platforms & locations – both physical & in the cloud.