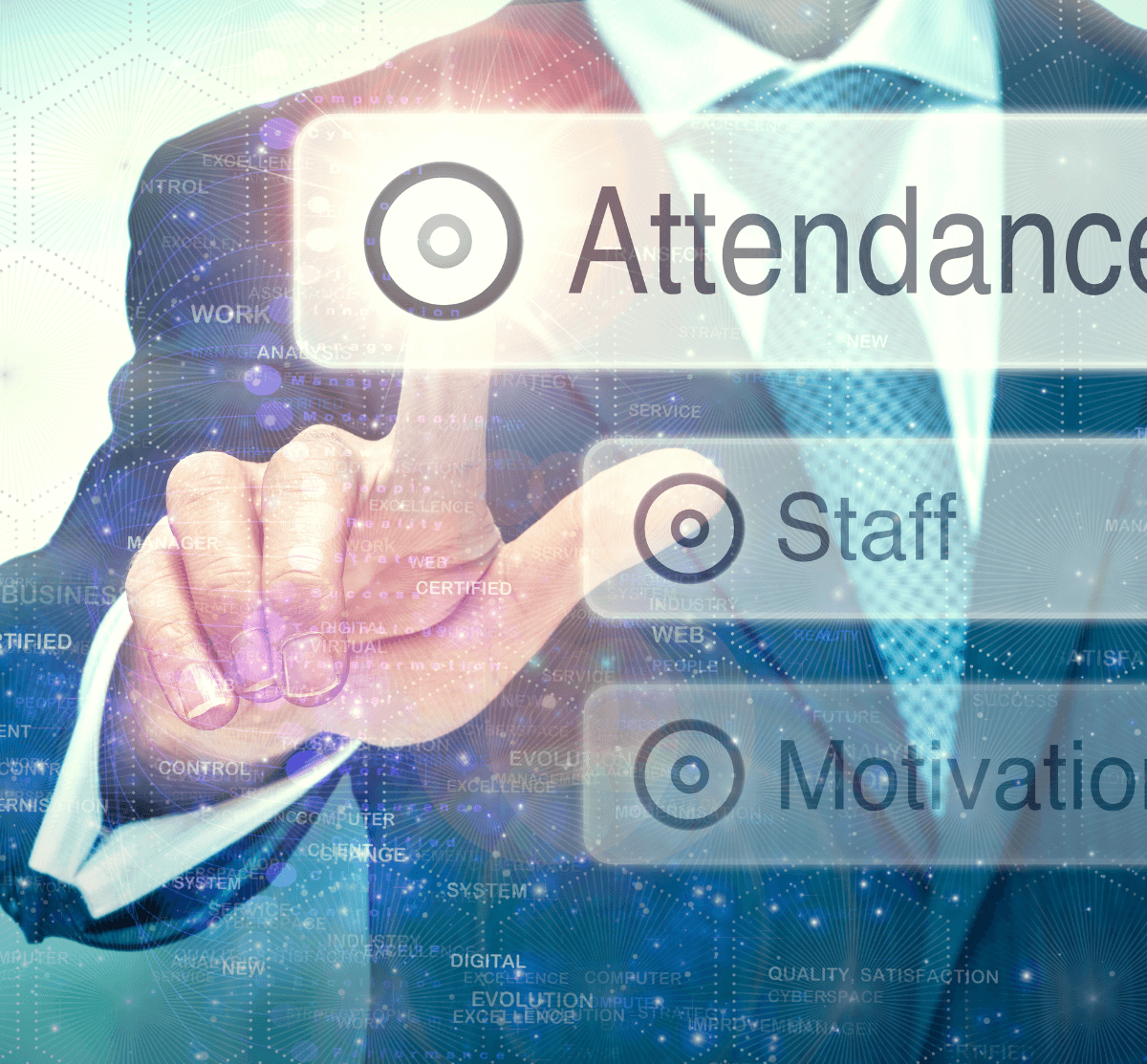 Access Control and Attendance as Managed Service
Time and attendance data can be integrated into payroll and the system takes into account holidays, leaves, offsite work etc.
In addition to reduced cost of ownership, low initial investment, customers can benefit greatly from our expertise and managing complexity.
Features
Biometric, Proximity and passcode controlled Access Control System.
Control access based on roles, access levels, access zone, departments, geographic locations and other parameters.
Records data regarding in/out times and track failed attempts.
Integrate with Attendance and Payroll management system. 
Generate comprehensive reports and view it from anywhere.
Generate realtime alerts based on a variety of criteria.
Generate audit trail and retrieve events.
Manage holidays, personal leaves, offsite work and manual override. 
Low initial investment and cost of ownership.