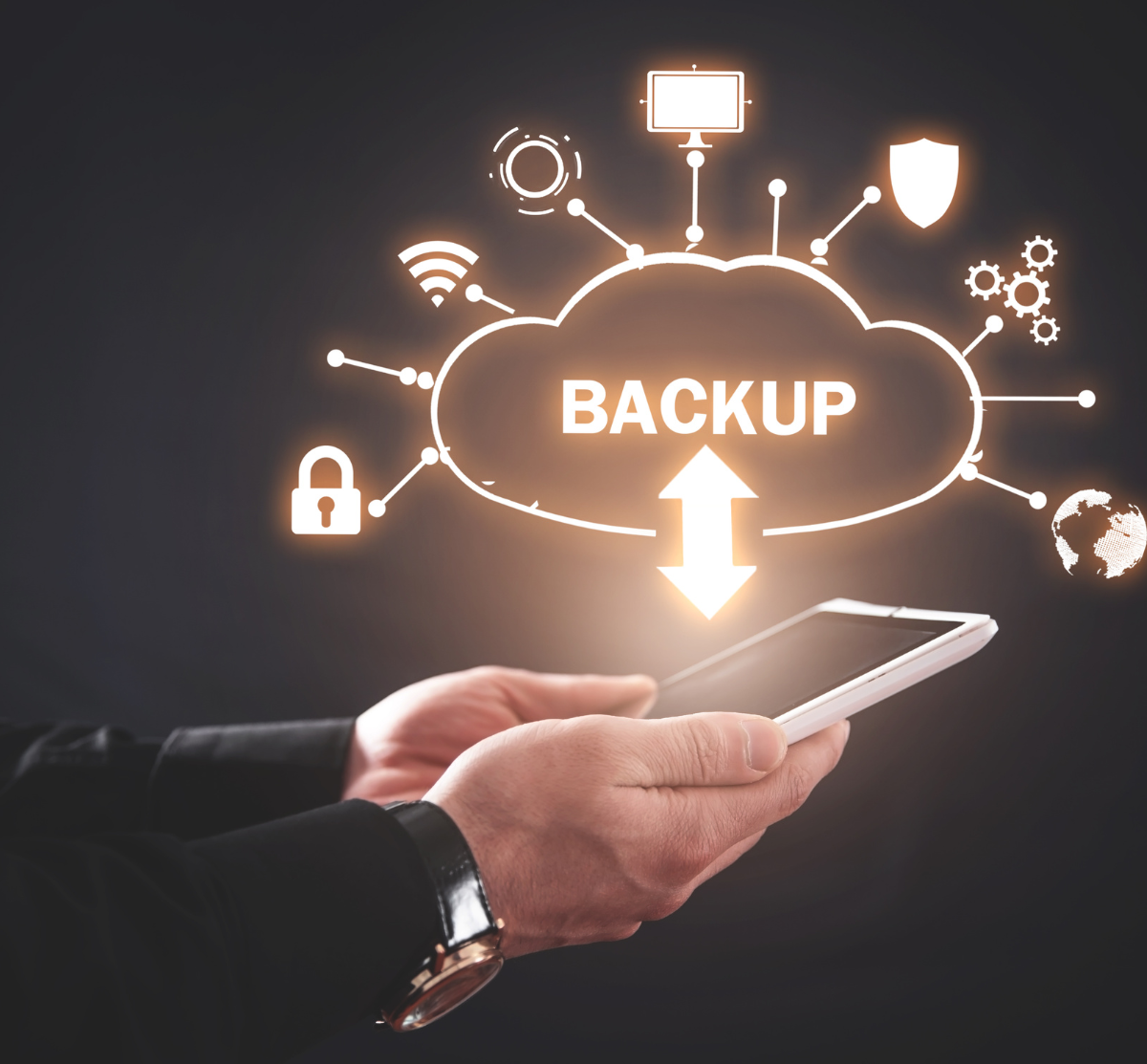 Backup & disaster recovery
Acma delivers industry‑leading Modern Data Protection for your growing enterprise, including some great new cloud & security capabilities. From the most flexible hybrid cloud capabilities by AWS, Azure & Google Cloud or the most robust ransomware protection & recovery options, we have it all!
Acma brings hardened immutable storage options, dependable cloud‑native backup options, continuous data protection & much more, all under one platform, with a single portable license for your entire workload.
Protect your data & overall IT infrastructure effortlessly using our Data Backup & Disaster Recovery Solutions.